WHAT I LOVE ABOUT YOUTH MINISTRY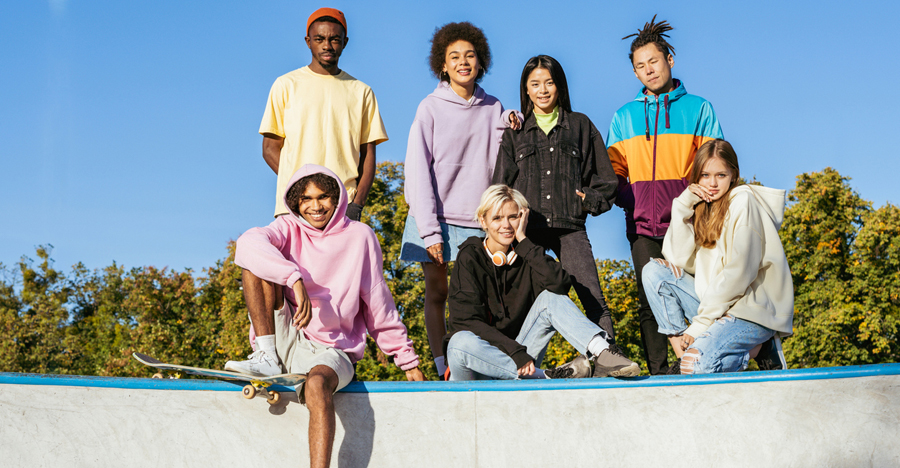 What I love about youth ministry is the fact that we get to be a part of what God is doing in the lives of students!
Our job is to create an environment where students experience Jesus, step back and allow God to work in their lives.
I've been doing youth ministry for a long time. Some of the students who were in my youth group a long time ago are now in their 30's, and are married with kids of their own.
Whenever I reconnect with them, what they remember most was the deep connection with God, their peers and youth leaders.
They recall the awe and wonder of what God was doing in their lives and those around them.
Looking back, they mention how that made a huge impact in their lives.
Sometimes we put too much pressure on ourselves as youth ministry leaders.
We forget that our job is simply to create an environment to point students to Jesus.
We're just along for the ride 🙂
– Nick Diliberto, Ministry to Youth