WHAT TO DO WHEN TEENS QUESTION THEIR PARENTS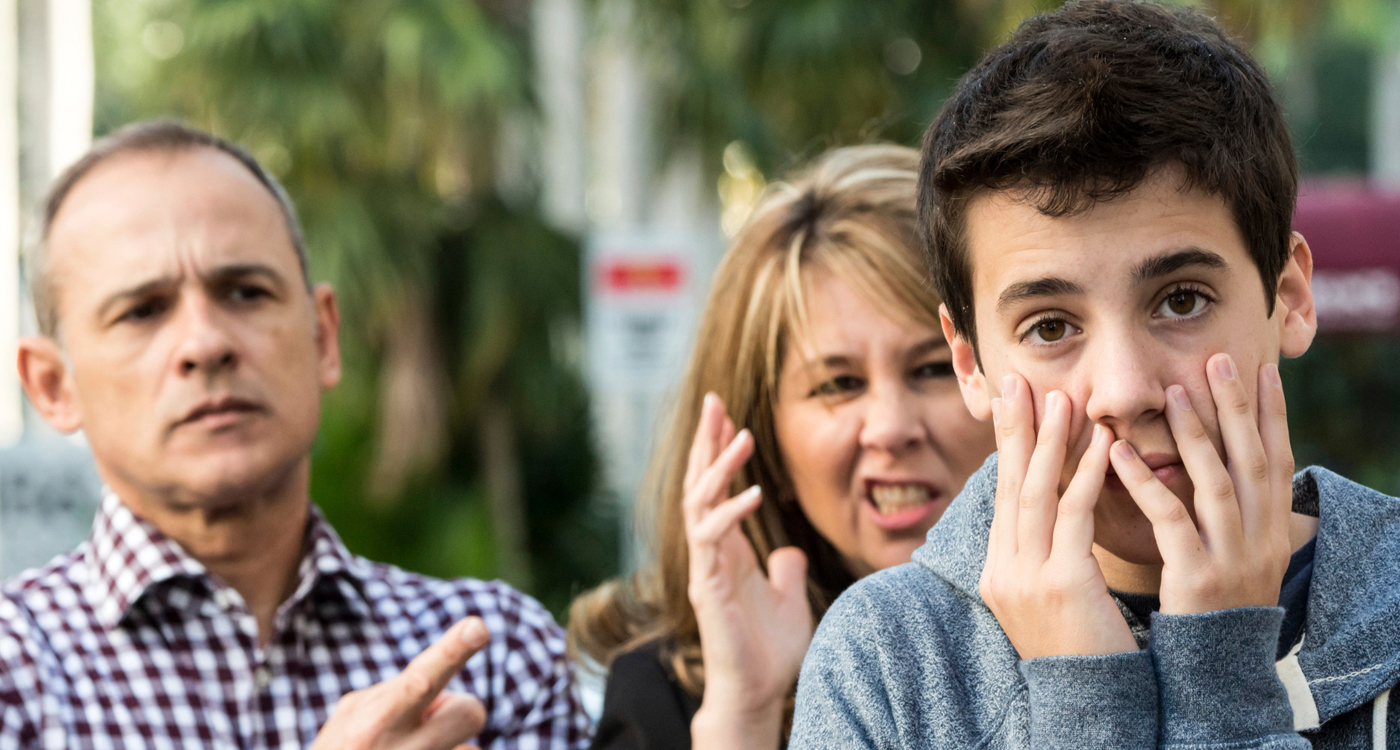 It can be frustrating when teens begin to disagree, doubt, or criticize their parent's decisions and/or beliefs.
Parents often freak out and are confused when their teenager says through their words, actions or attitude:
You don't know as much as you used to.
I don't agree with everything you're saying.
I don't like all the rules you put on me.
I'm not sure that what you say is true.
I have questions and doubts about my faith.
As you ministry leaders, we can help parents work through the push back they get from teenagers.
My friend, Jeremy Lee, from Parent Ministry put together this 5 minute video giving you some ways to help parents navigate through this process.
Watch it here:
If you want more free 5 minute videos to help resource the parents in your ministry, THEN GO HERE.
Enjoy!
– Nick Diliberto, Ministry to Youth