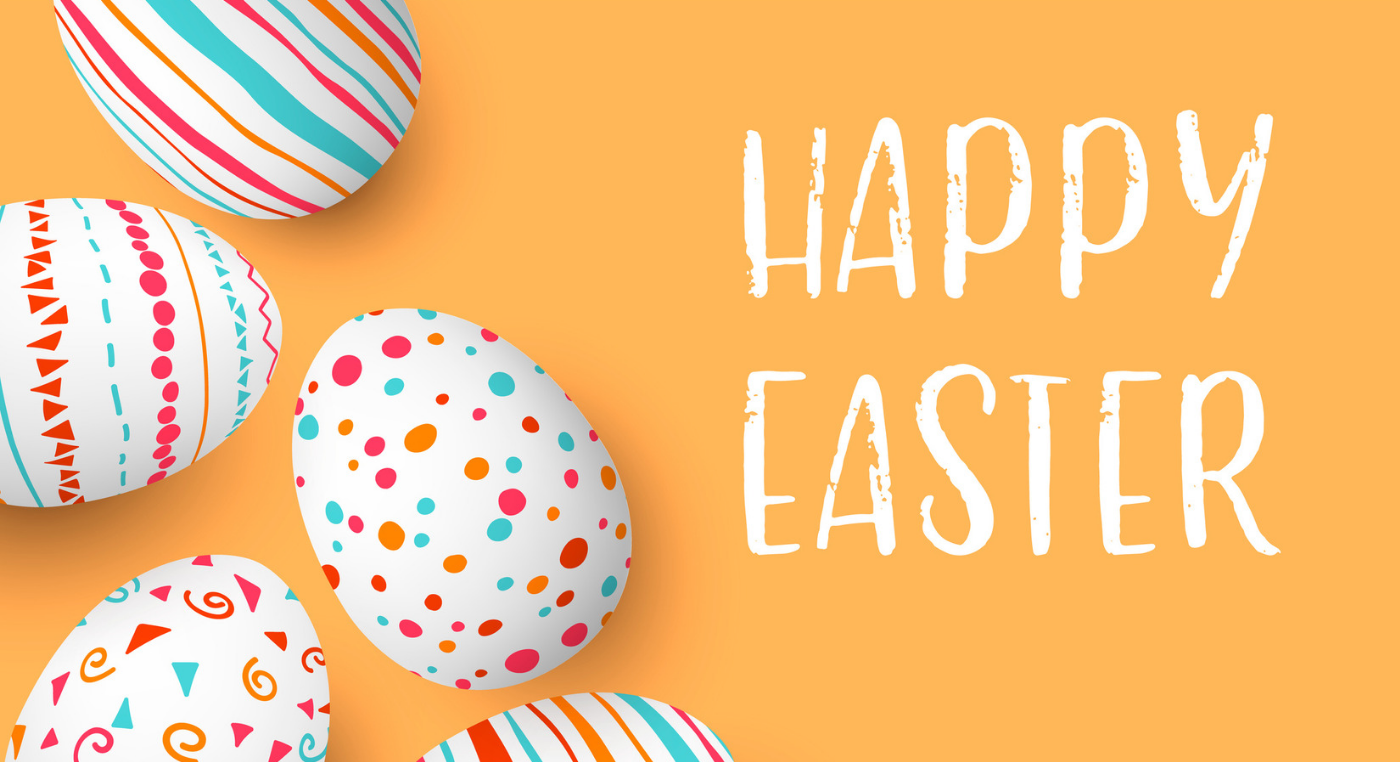 Here's a free youth group game that will be a great addition to your Easter planning!
Games help students connect and build community… and this game won't disappoint.
Enjoy!
– Nick Diliberto, Ministry to Youth
YOUTH GROUP EASTER GAME
SUPPLIES
Eggs (1 plastic egg for each student)
6 stuffed Easter bunnies
2 Easter baskets
Masking/painter's tape
Garbage can
GAME PREP
Prepare hard-boiled eggs.
Use masking/painter's tape to divide your youth space in half.
At the far end of each half of the room, use the masking tape to create two large 5 X 5 ft. boxes.
One box should be far right and the other far left – on both sides of the room. (see pic)
Place 3 Easter bunnies and Easter basket in the flag area, not the jail area.
Divide your students into two teams of equal size.
Have garbage can on hand for easy clean-up.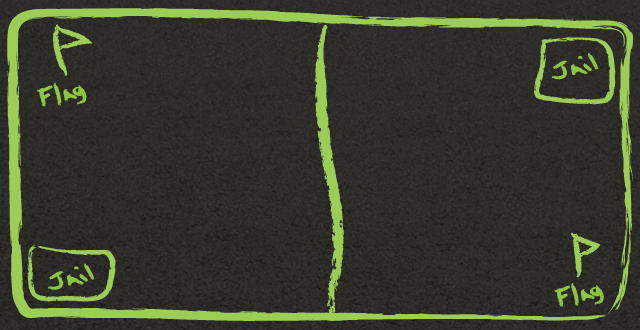 HOW TO PLAY THE GAME
Say: Welcome to our capture the bunny challenge.
I hope you are "egg-cited" to play our Easter game.
This game is similar to capture the flag, but with a twist.
Every person will get an egg.
The object of the game is to get your egg into your opponent's Easter basket.
In order to do that you will need to cross the tape line and run to the box that has the Easter basket and bunnies.
If you get tagged by an opponent, you must go to jail.
You will remain in jail until one of your teammates can successfully rescue you from jail without being tagged.
If they cross the line and get tagged, they must also go to jail.
If your teammate makes it safely across the court and into jail without getting tagged, that person can save one person from jail, and they can both walk safely back to their side.
This is how you win…
You must cross the line into the opponent's side and make it safely into the area where the Easter bunnies and Easter basket are located.
Once you have made it there without being tagged, you must drop your egg in the basket.
Your hands are now free, and you can attempt to rescue a bunny.
If you make it safely back to your side, you can place the bunny in the area with your Easter bunnies and Easter basket.
If you are attempting to rescue a bunny, but get tagged before you get to your side, you must put the bunny back and go to jail.
The first team to capture all the bunnies and safely have them on their side will win the game.
You must get your egg safely into the basket, and once your egg is in the basket, you can begin to capture the bunny.
The first team capture all three bunnies will win the game.
Liked this game, check out this…
YOUTH GROUP GAME ON GOD'S LOVE