Youth Group Game: Air Pong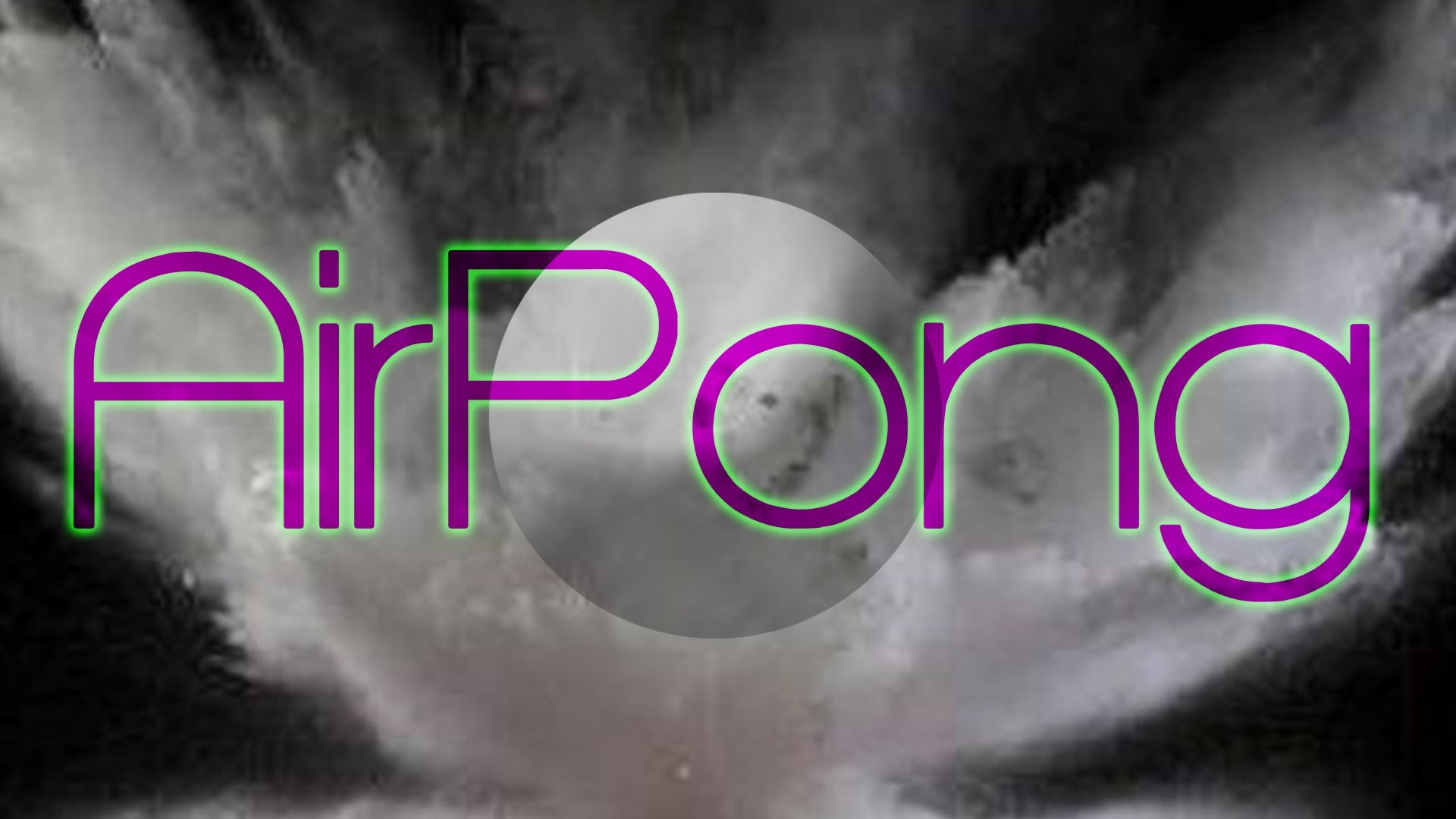 Here's a really awesome game to play in your youth ministry.
Tons of fun, little to no preparation time and the supplies are inexpensive.
Enjoy!
– Nick Diliberto, Ministry to Youth
Watch the game in action here:
Video Credit: Delmar Peet
Supplies
2 Blindfolds
1 Ping Pong Ball
How to Play
Two students are blindfolded and sit across from each other.
Once they hear the ping pong drop they attempt to blow it off the other side.
Whichever player is successful wins that round. The best 2 out of 3 wins.
And if you want to pull one over on your students, then put flour down instead of the ping pong ball! Ha!!
P.S. – If you like this game, check out our free collection of youth group games here.