Youth Group Game: Protect the President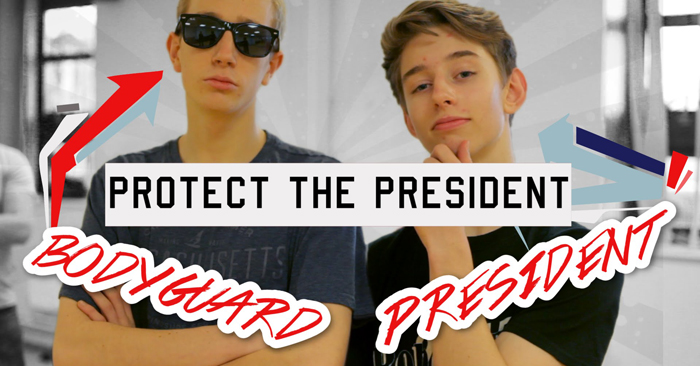 Protect the President is a really cool "just for fun" youth group game.
Why do I like it so much?
It's FUN (your students will love it) and EASY (all you need is students and a ball).
Watch the video below for how to play. Enjoy!
Nick Diliberto, Ministry to Youth
Looking for youth ministry curriculum? Check out the…
ONE YEAR YOUTH CURRICULUM, VOLUME 2 – Save 78% on one year of teaching curriculum and Bible studies for youth ministry.
Like this game? Check out our free collection of 30+ youth group games: