Youth Group Game – Ring Around the GLOWsie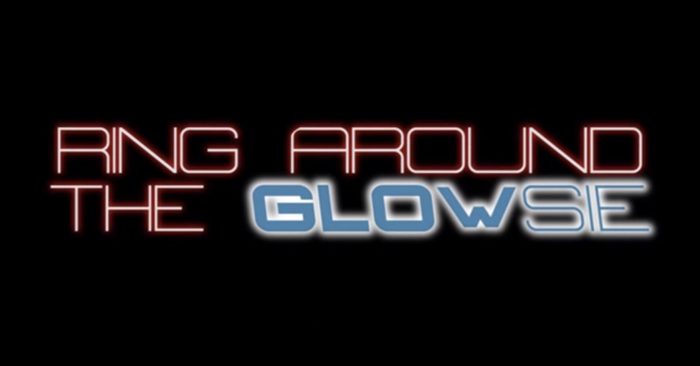 This is a very cool youth group game called – Ring Around the GLOWsie.
Seriously…this game is a lot of fun 🙂
Watch the game in action (instructions are in the video):
Enjoy playing the game!
Also, you might be interested in the newest episode of our youth ministry podcast…
WHY YOUR YOUTH MINISTRY ISN'T GROWING
PODCAST IS NO LONGER AVAILABLE.
Note: Listen by clicking the play button on the bottom left of the below image.
Nick shares the one thing you might be neglecting that is causing your youth group to not grow.
We all want a youth group where new students who don't know Jesus are showing up and students are coming into a new relationship with Jesus. We want to see teenagers grow in their faith.
The problem is that we often get stuck.
No new students are showing up. No one is coming into a relationship with Jesus and students aren't growing in their faith.
Listen to this episode and find out this one thing that might turn things around for your youth group.
Looking for youth ministry curriculum? Check out the…
ONE YEAR CURRICULUM, VOL 3 – Save 82% on one year of Bible studies and teaching curriculum for youth ministry.