YOUTH GROUP LESSONS ON FEAR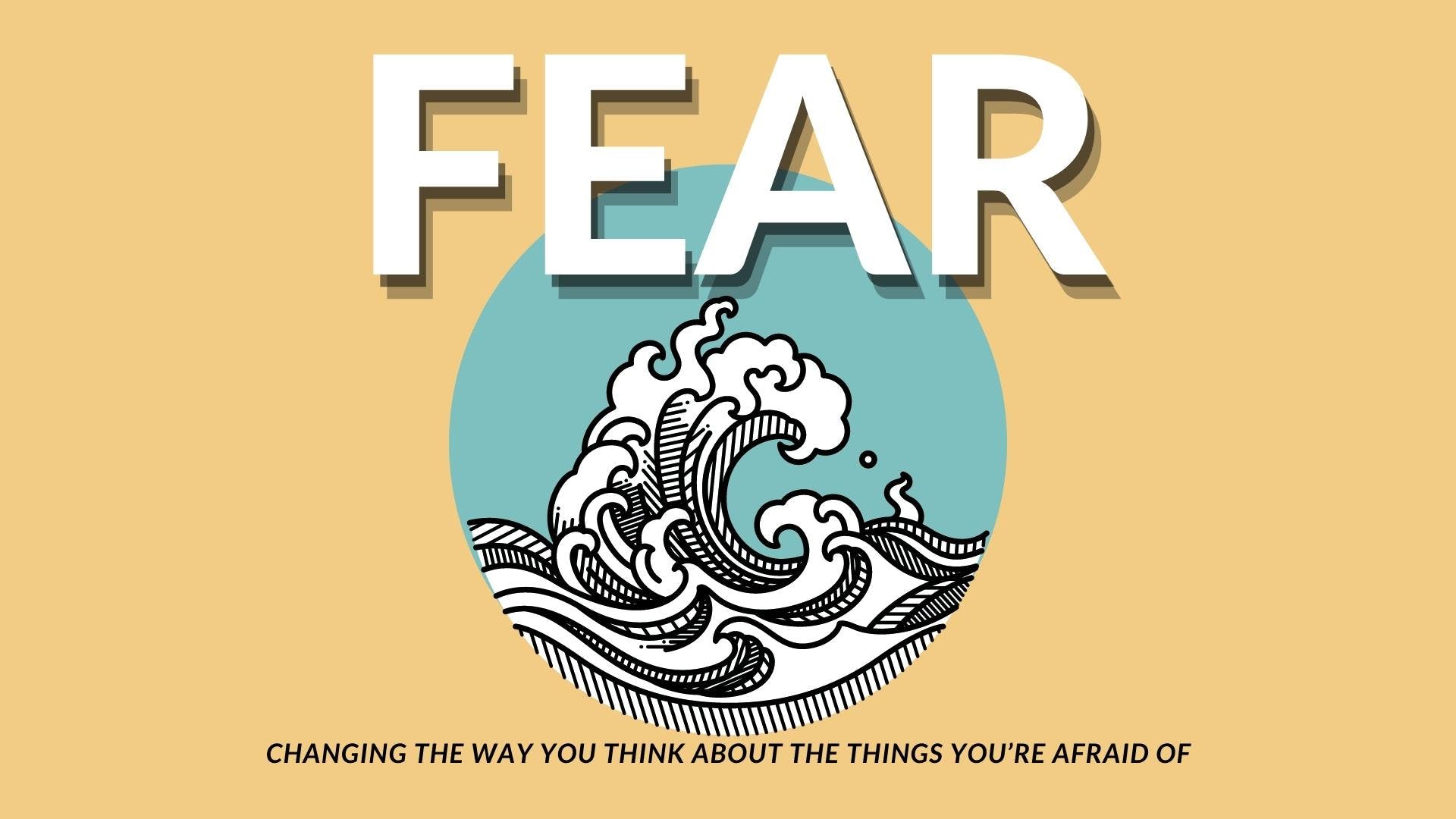 We're excited to release a new 4-week youth group series helping students overcome their fears!
Series Overview
Lesson 1: Fear of Failure
Bible Verses: Matthew 19:30, Matthew 20:16, Matthew 20:26-27, Philippians 4:11-13
Bottom Line: God measures success by His perspective.
​
Lesson 2: Fear of Missing Out
Bible Verses: Philippians 4:11, John 10:10, Matthew 6:33
Bottom Line: Only God brings us what we really want in life.
​
Lesson 3: Fear of Rejection
Bible Verses: Galatians 1:10
Bottom Line: It's OK to be rejected for the right reasons.
​
Lesson 4: Fear of Pain and Suffering
Bible Verses: John 16:33, James 1:2-4, Hebrews 4:15
Bottom Line: Pain and suffering do not have the final say.