YOUTH GROUP LESSON ON MOTHER'S DAY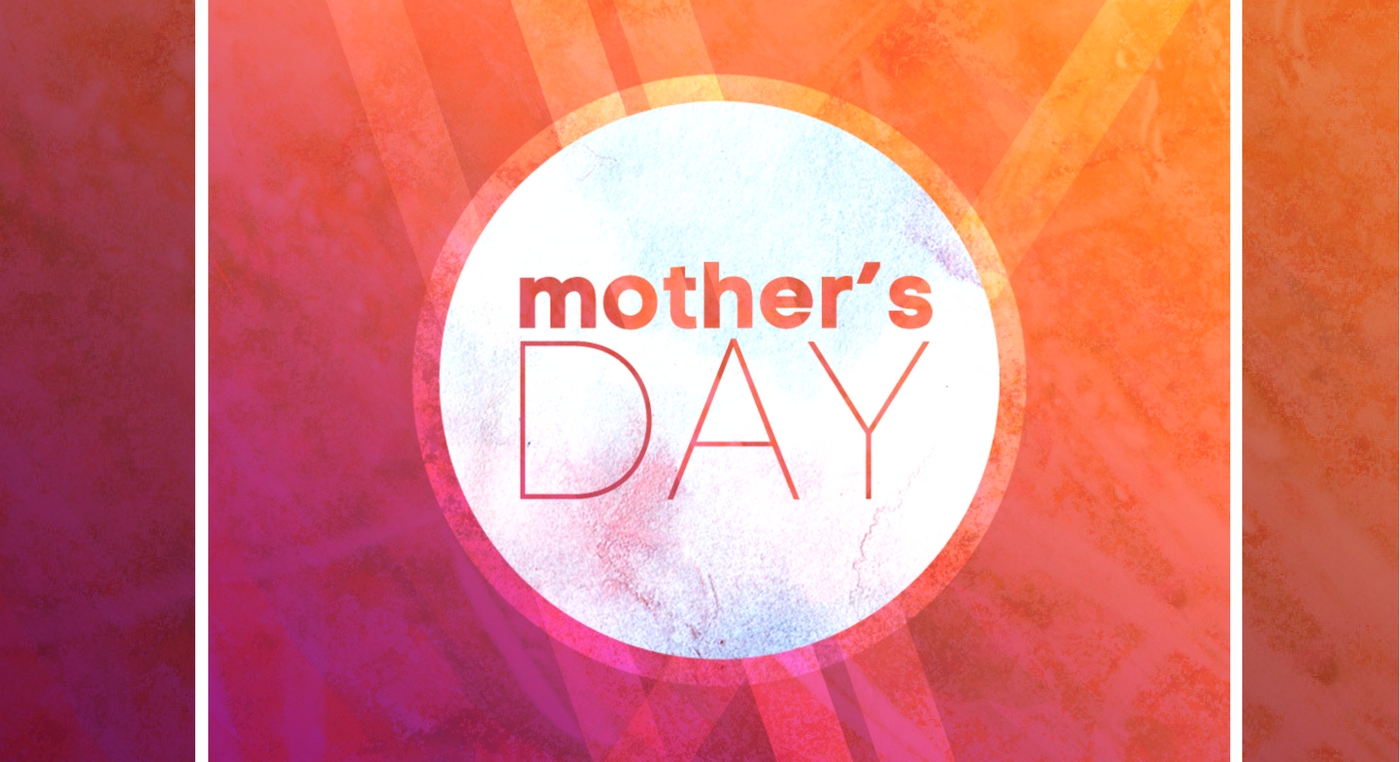 Mother's Day is a great opportunity to help students think about how much their "mom" loves them.
Students might think mom mostly nags them. They feel mom gets on their case about playing too much video games, not doing their chores, or making a big mess around the house.
They lose sight of how much their mom really cares about them, and that her love really is a gift from God.
And that's the point of this lesson – to give students a reminder of how great their mom really is.
Enjoy.
– Nick Diliberto, Ministry to Youth
Looking for youth ministry curriculum? Check out the…
2023 SUMMER BUNDLE – Save 78% on $457 worth of youth ministry lessons and games for summer and beyond!
YOUTH GROUP LESSON ON MOTHER'S DAY
DOWNLOAD PDF OF THIS LESSON
Written by: Tiffany Hollums & Rob Quinn
Bible: Isaiah 66:13; 1 Corinthians 13:4-7
Bottom Line: A mom's love is a gift from God.
Leader Note: We live in a world where a mother's role is sometimes filled by someone other than a biological mom. Remember to be mindful of students that do not have a "mom", but might have an aunt, grandmother, friend, adopted/foster mom, or someone else who God has placed in their life.
OPENING GAME: THE GREAT PANCAKE COOK-OFF
SUPPLIES
Pancake batter
Squeeze bottles (fill with pancake batter)
2 Pancake griddles
Pancake spatulas
Plates
Syrup
Forks
Poster board cut lengthwise into 3 equal strips
Markers
Tape
Table
Shape suggestions: heart, flower, cat, butterfly, cross, diamond, sun, turtle…
Place table in the front of your room.
Set up two pancake griddles with 3-4 bottles of prepared pancake batter at each 'station', along with plates and a spatula.
Next, invite the group to sit 'audience style' a few feet back from the table.
Choose 2 adult volunteers that will be making the pancakes based on the shape they are asked to create.
Why adults only? Those griddles get hot and it's just the safest option!
They will cook the pancake, transfer it to a plate, and then take it to their team to guess the shape.
The first team to guess the shape will receive a point.
The team that wins the most points will win the right to eat pancakes first!
Say: Welcome to the Great Pancake Cook-off, where we will test your pancake creating skills
Pancake making can be dangerous, so please stand back from the griddles and get ready for some syrupy goodness.
Explain how the game is played and then, begin!
TEACH
After the game, say: Has your mom ever made pancakes for you?
What is your favorite food that your mom or grandma makes?
Allow responses.
Do you know why their food tastes so good?… because they make it with love!
If you think about it, there are things that most moms are just good at, and things that they know… because they are moms.
(Note: At this point, you could share a funny Top 5 List of Things That Moms Just Know or ask your teens for their ideas. You could share an embarrassing moment from your life with your mom.)
As awesome as my mom is, I had a hard time understanding her when I was a teenager.
In fact, I would say just about everyone has experienced a time when they just don't understand our moms.
They seem to often nag us. Getting on our case about not doing our chores, making a mess around the house, or being mean to our sister.
It's easy to lose sight of the fact that she really does love and care for us. She wants the best for us.
Let's see what God says about moms.
Read Isaiah 66:13.
"As a mother comforts her child, so will I comfort you…"
Wait a minute, is this actually saying God wants to comfort, or love us, like a mom does?
Yes! That's exactly what it is saying about a mom's love.
God understands how mothers care for their children and HE is making a statement here that He loves us in the same way.
Now, how does God actually love us, what does he say about love?
Here's what the Bible says about love… Read 1 Corinthians 13:4-7.
"Love is patient, love is kind. It does not envy, it does not boast, it is not proud. It does not dishonor others, it is not self-seeking, it is not easily angered, it keeps no record of wrongs. Love does not delight in evil but rejoices with the truth. It always protects, always trusts, always hopes, always perseveres."
Wow, love is awesome, isn't it?
God is telling us that a mother's love is all of these things.
Let's think about these different characteristics…
Patient: Does your mom have patience?
Kind: Is your mom kind?
Always protects: Does you mom always protect you?
Always trusts: Does your mom trust you?
Perseveres: Does your mom persevere through hard times?
A mom is all of these things, and more!
Now, I know there are going to be times that you and mom don't always see eye-to-eye.
That is the reason why we are talking about this today.
There are a few things to remember when you have these moments with your mom:
#1: Remember God made moms to love their children.
God told us He will comfort us like a mom does.
He designed moms and He knows how they think and feel about their children.
When we feel like moms are against us, remember this…
#2: Moms are not flawless, but the love for their children is.
Remember your mom is not a perfect person and she will make mistakes.
But, always keep in mind that she loves you, in all of your mistakes.
As end today's lesson, I want you to think about this statement:
A mom's love is a gift from God.
Think about the fact God's love in never ending, never fading, and there is nothing we can ever do for Him to stop loving us.
Now, think about you mom's love for you, it's as close to this love, as possible.
Close in Prayer.
SMALL GROUP DISCUSSION QUESTIONS:
What annoys you most about your mom?
What is the coolest, or most fun thing, your mom does?
How does it make you feel knowing how your mom loves you?
Have you ever thought maybe she doesn't love you this much? WHY?
What are some things you can do to better understand your mom's love?
Name one thing that you can do this week to show how much you love your mom?
DOWNLOAD PDF OF THIS LESSON
End lesson.
Looking for youth ministry curriculum? Check out the…
2023 SUMMER BUNDLE – Save 78% on $457 worth of youth ministry lessons and games for summer and beyond!
Want another free lesson? Check out this…
Youth Group Lesson on Earth Day