How Busy Youth Workers Can Get More Done in Less Time [Podcast, Episode 15]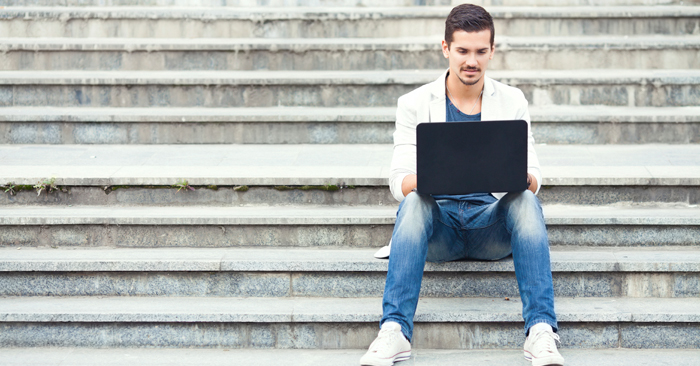 PODCAST IS NO LONGER AVAILABLE.
You're a busy youth ministry leader.
Let's face it, we all are!
We often think the key to getting more done in ministry is to work more. However, that's a recipe for burnout if you over do it.
The truth is…
You can actually get more done working less….if you work smart.
In this episode of our podcast, we show you how.
More specifically, we discuss:
How to be more productive, efficient, and effective in youth ministry.
Common tasks that youth workers are doing, but shouldn't because they're not a good return on your time investment.
How to focus on "what's most important", not what's "important".
The biggest mistake youth workers make and how to avoid it.
How to make the most of your day(s) off.
The difference between restoring activities and consuming activities.
How to stick to your priorities and avoid distractions.
Enjoy the episode!
Nick Diliberto, Ministry to Youth
Note: Click the play button in the bottom right of the below image to listen to this episode.
Liked this podcast episode?
If you're a busy youth ministry leader who is overwhelmed, we've put together a free guide to help you keep going when you feel like quitting.
DOWNLOAD THE GUIDE – HOW TO KEEP GOING WHEN YOU FEEL LIKE QUITTING