3 NEW YEAR'S LESSONS + 4 GAMES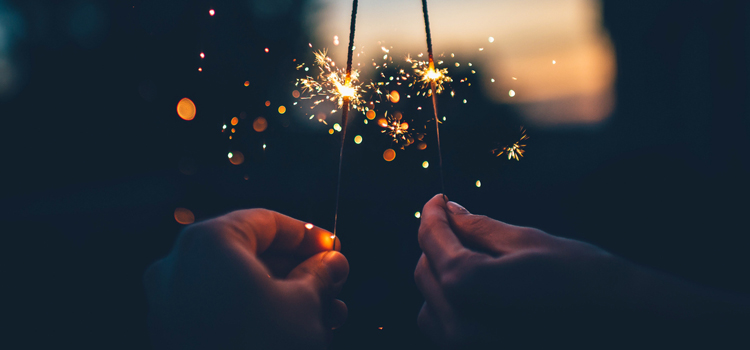 Now that we're well into January of 2020, we wanted to highlight some of our popular New Year's lessons and games.
So, here goes…
YOUTH MINISTRY LESSONS
CHANGE – Based on Matthew 6:31-33. Lesson's bottom line: Life is full of change. This is never more true than during the teen years. This season of constant new beginnings can lead to a lot of stress and worry. God knows what we need. If He cares so much about something small like a flower or a bird, what do you think that says about how much He wants to take care of you?
MAKING A DIFFERENCE – Based on Ephesians 4:17-24. Lesson's bottom line: Your life can make a difference in the new year.
GOD'S POWER – Based on Isaiah 40:29 & Romans 7:24-25. Lesson's bottom line: Choose to rely on God's power, instead of depending on your own strength.
GAMES THAT INCLUDE A BIBLICAL LESSON
CHOICES – Lesson's bottom line: God can give you discretion, wisdom, and understanding to make the right choices. Based on Proverbs 2:11
PRAYER – Lesson's bottom line: Prayer is two-way communication with God, not a monologue. Based on James 5:16.
TWO JUST FOR FUN GAMES
Blind Trust Scavenger Hunt – We recently posted this on our youth group games website. Lots of fun.
Cups Up, Cups Down – A really fun, quick and easy game your students will love.
Hope you find these games and lessons helpful!
Nick Diliberto, Ministry to Youth
Looking for youth group lessons or Bible lessons for kids? Shop our selection of youth & children's ministry curriculum: