5 Things That Bug Me About Youth Group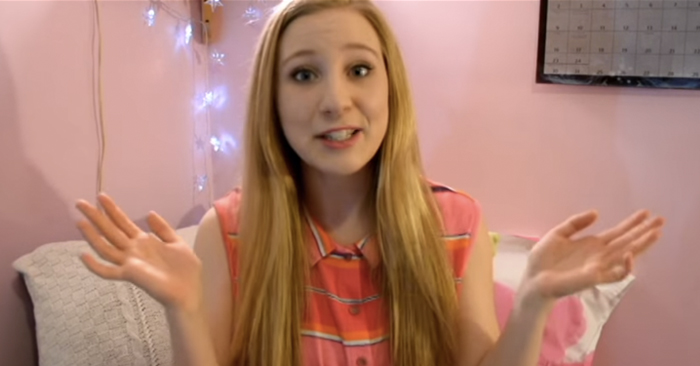 Here is a video of a teenager, Katie Gregoire, who talks about "5 Things That Bug Me About Youth Group."
I posted this video a few weeks ago on our Facebook page and it got a total of 4,747 video views.
WOW!
It's by far the most popular Facebook post we've ever published.
I think the reason it struck such a chord with youth leaders is because she is SPOT ON. She articulates her thoughts really well, and you can tell her heart is in the right place. She doesn't attack youth ministry leaders, but does bring up some really good points we need to hear.
In fact, I think a lot of teenagers have the same thoughts, but don't verbalize them. Well, she does and I'm thankful for it.
Watch the Video:
After watching the video, what are your thoughts?
Our blog comments gets so much spam that we aren't able to approve the good comments. We're working to fix that. But if you want to share your thoughts, you can do so our Facebook page.