How to Work with Overly Busy Students & Families [Podcast, Ep. 11]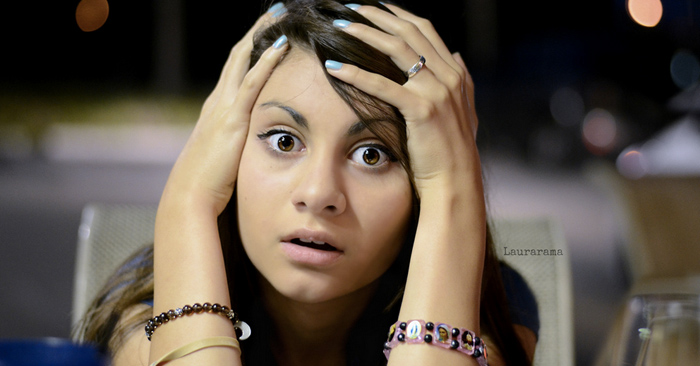 PODCAST IS NO LONGER AVAILABLE.
Students these days are overly busy.
Their busy schedules impacts their overall lives, youth group attendance, and the very fabric of their families.
As youth leaders, how do we walk alongside busy students and families?
That's the issue we tackle in episode 11 of the Ministry to Youth Podcast.
In this episode, Rob & Nick talk with Aaron Helman of Smarter Youth Ministry.
Here are two of my favorite quotes from Aaron in this episode:
"My ability to do ministry with a student is not bound by their ability to attend my program."
"Students need pastors more than programs."
Well said Aaron!
Aaron shares 3 BIG WAYS a youth ministry can walk alongside of, instead of compete with, busy students and families.
This is a really great episode. Enjoy!
Nick Diliberto, Creator of Ministry to Youth
Listen to the episode by clicking the play button at the bottom left of the below image.
Here are the resources mentioned in this episode:
Smarter Youth Ministry – Aaron's blog
7 Reasons Students Don't Come to Youth Group
Why I Forgot to Take My Son to Youth Group
ENJOYED THIS EPISODE?
View all the Ministry to Youth Podcasts on our Website Here
Listen to the podcast on iTunes and leave us a review here: