FREEBIES FOR VALENTINE'S DAY: 1 LESSON + 1 GAME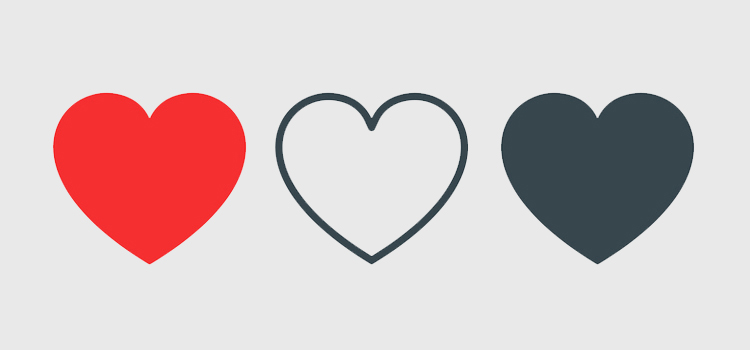 Around Valentine's Day is the perfect time to talk to students about God's love.
Here are two freebies for you:
Use this lesson, based on Revelation 2:4-5, to teach teens that God shows us what true love should look like by the way He loves us.
Use this game, based on 1 John 4:7; John 3:16, to teach students that because God loves them they should love each other.
Enjoy!
Nick Diliberto, Ministry to Youth