HOW TO SEE GOD MORE CLEARLY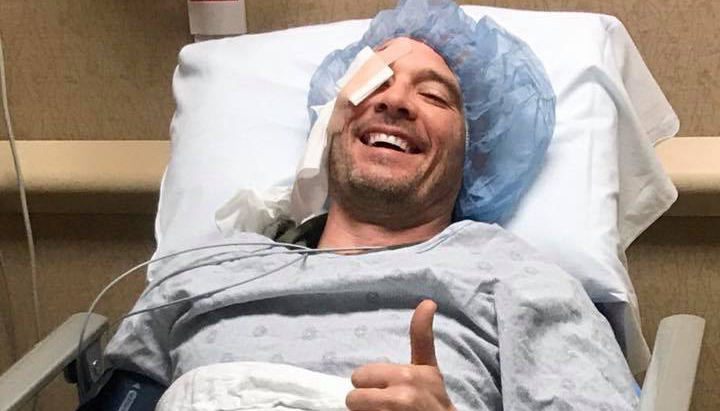 HOW TO SEE GOD MORE CLEARLY
Last week I had cataract surgery. Yep, that's me in the above pic about to get the procedure done.
After the surgery, I realized how that entire experience is a great metaphor to how we can see God more clearly in our lives.
As church leaders, our job is to nurture our own spiritual growth. Everything else flows from that. But the more we are immersed in church culture, the more familiar we become with the "standard" ways of growing close to God.
I offer a different way to look at spiritual growth, and explain it all in this video:
I hope you find this helpful!
– Nick Diliberto, Ministry to Youth
Liked this video? You'll like this too:
9/11 Museum: What We All Need More of in 2018