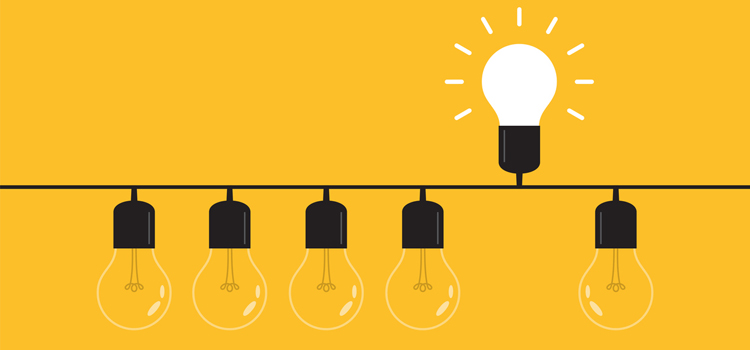 How do you help preteens explore their faith and wholeheartedly follow Jesus?
How do you help them navigate the preteen years?
If you're looking for lots of series ideas, lessons, or topics to teach preteens, then check out this video:
Links to everything mentioned in the video:
Preteen Leaders Facebook Group: Connect with other preteen ministry leaders.
Youth Group Games Facebook Group: A never ending source of game ideas.
Exclusive Preteen Curriculum: Includes these series talked about in the video: Own It, Stuck in the Middle, Friendships, & Unmasked.
Among Us Preteen Series: This 4-week preteen series uses concepts from the popular game, "Among Us," to connect preteens with important Scriptural truths and challenge them in their everyday lives.
Among Us Combo Pack: In this combo pack, you get the Among Us in-person game AND the Among Us 4-week preteen series.
This one was not mentioned in the video, but did you know we have a new home to all our preteen ministry content?
Preteen Blog: The new home to everything preteen ministry related.
Hope you found these teaching ideas helpful!
– Nick Diliberto
Liked these teaching ideas? Then check out…