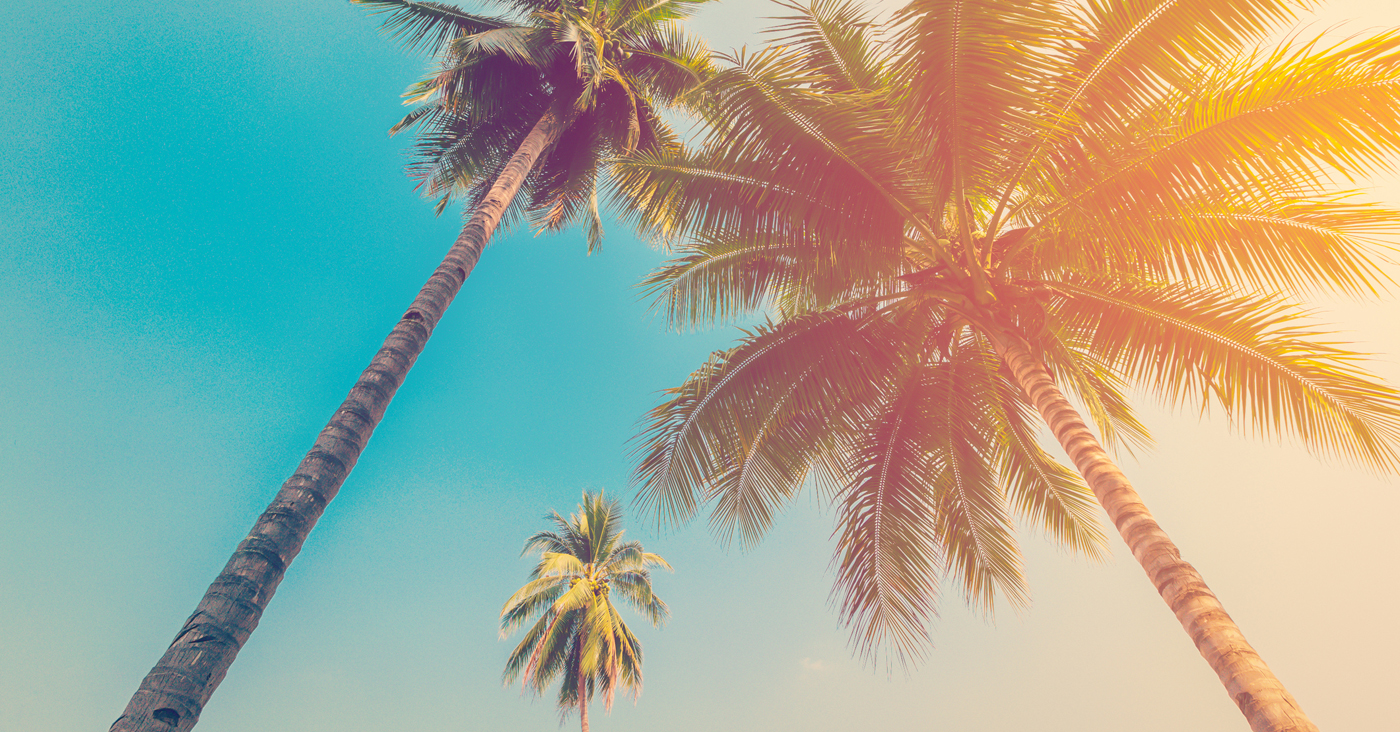 Here's some really great summer games for your youth group or youth camp.
3 of the 4 include a short lesson on various topics.
These are some of our most popular summer games:
Frozen Legos – Bible: 2 Peter 3:9; Topic: Patience
Summer Slam – Topic: How to Treat Others; Bible: Philippians 2:1-4
Condiment Creations – Topic: You're Fearfully and Wonderfully Made; Bible: Psalms 139:14
Youth Group Games Using Pool Noodles
Hope you have an amazing summer!
– Nick Diliberto, Ministry to Youth