THE PROBLEM WITH SETTING GOALS FOR 2018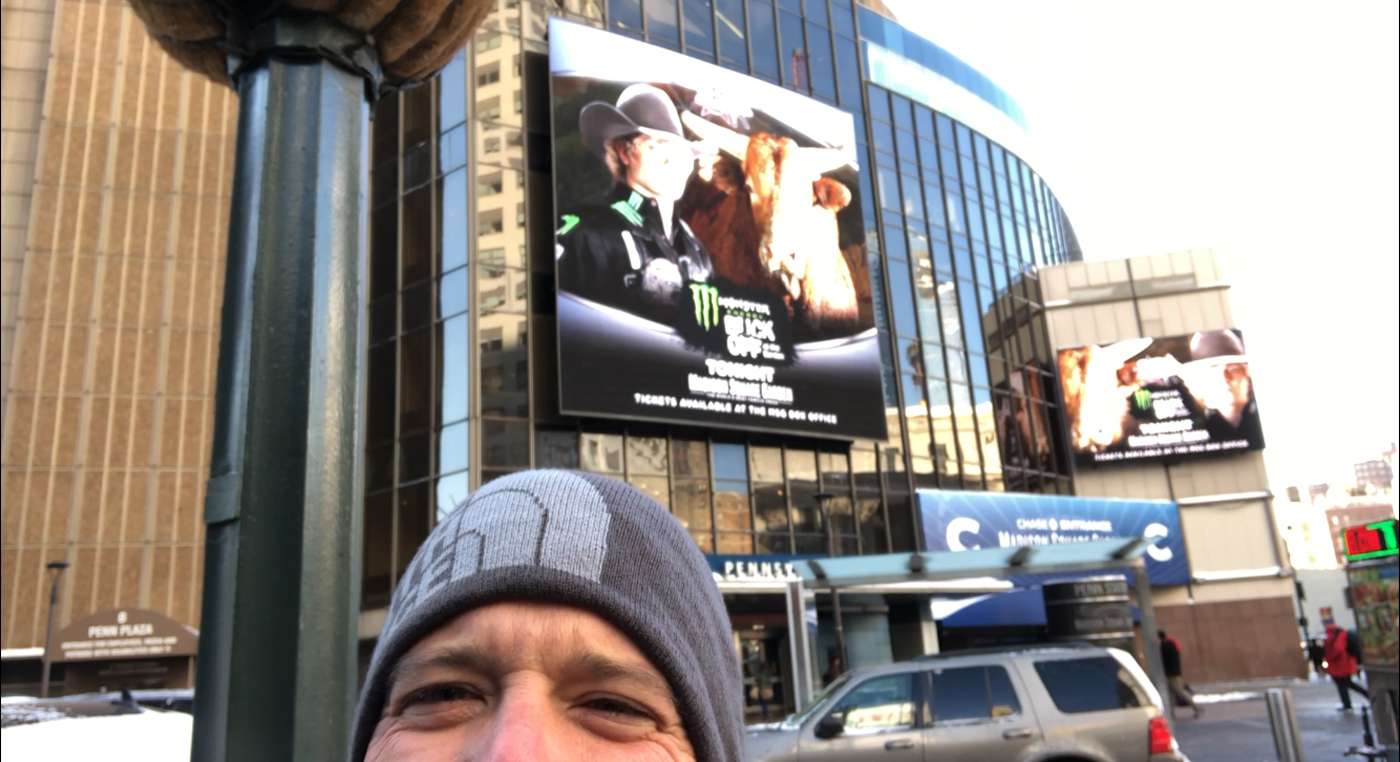 THE PROBLEM WITH SETTING GOALS
In a previous blog post, I talked about how my family wrote out our goals for 2018 on New Year's Day.
So, I am a huge fan of setting goals.
On the other hand…there is a problem with setting goals.
I explain it all here in this video:
Here's the freebies I mentioned in the video:
Hope you are enjoying the videos.
Have a great 2018!
– Nick Diliberto, Ministry to Youth