TRANSITIONING STUDENTS OUT OF YOUR PRETEN MINISTRY (PART 2 OF 4)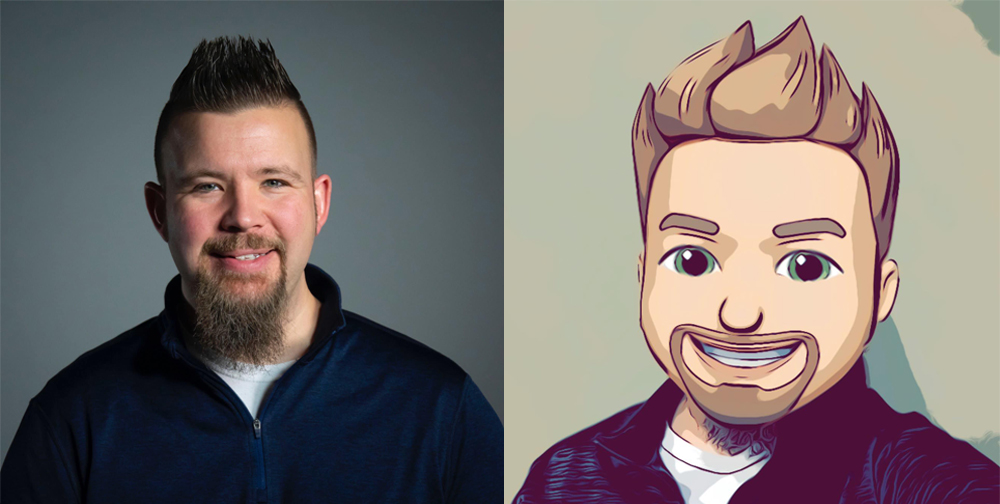 This is the second of 4 videos all about transition in your preteen ministry (4th-6th grade).
In all 4 of these videos I'm interviewing Mike Sheley (above: real life & avatar Mike), who has been leading a preteen and junior high ministry FOREVER!
You can watch video #1 here, which is all about transitioning students INTO your preteen ministry.
Let's dive into today's topic: Transitioning Students OUT Your Preteen Ministry:
Looking for preteen curriculum? Check out our two featured items:
Exclusive Preteen Curriculum: Get one year of new and exclusive preteen ministry curriculum designed to help 4th-6th graders explore their faith and wholeheartedly follow Jesus.
Easter Preteen Bundle: For a limited time, get our new Easter series and a 20-pack of Easter games that each include a Biblical lesson on various related Easter topics.
Visit our preteen ministry blog.