TWO EASTER GAMES AND HOW TO MAKE YOUR EASTER MESSAGE STICK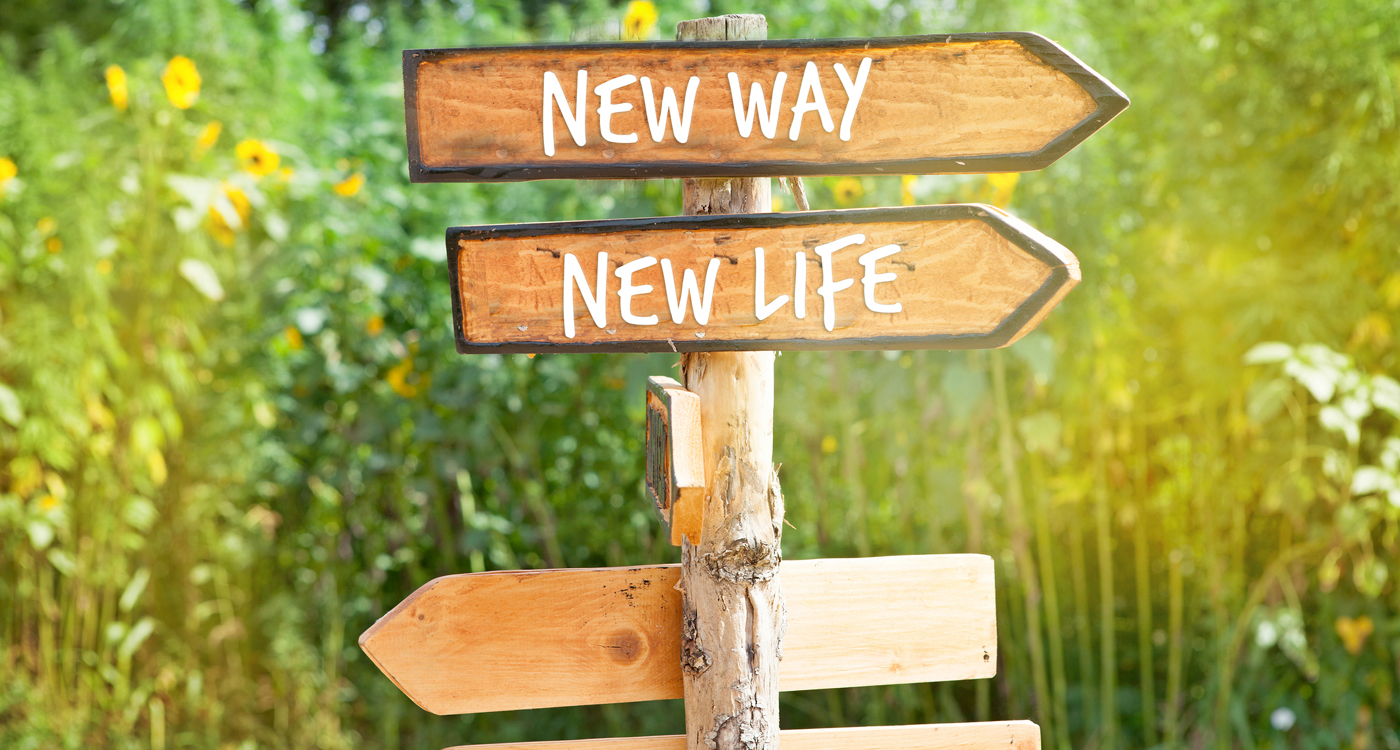 With Easter being this Sunday, we wanted to give you two Easter games and some ideas on how to make your Easter message stick.
So, here goes.
This game is based on Matthew 28:2-9 and shows students how Jesus' death and resurrection brings them new life.
The game sets up a lesson based on Romans 5:8, Luke 24:1-6(a), Romans 12:4-5 that drives home this point to your students: The Easter story is one of pure love that unites humanity to the heart of God.
Also…
As you put together an Easter message, you might find it harder and harder to say something fresh and new about a story you've taught on over and over and over again.
You want to show students something new in the Easter story that they haven't seen before, and most of all, you want students to roll their eyes and say, "Ugh, this story again?!"
So, here are some ideas to…
Well, I hope you have an amazing Easter!
– Nick Diliberto, Ministry to Youth