YOUTH GROUP GAME FOR EASTER: NEW LIFE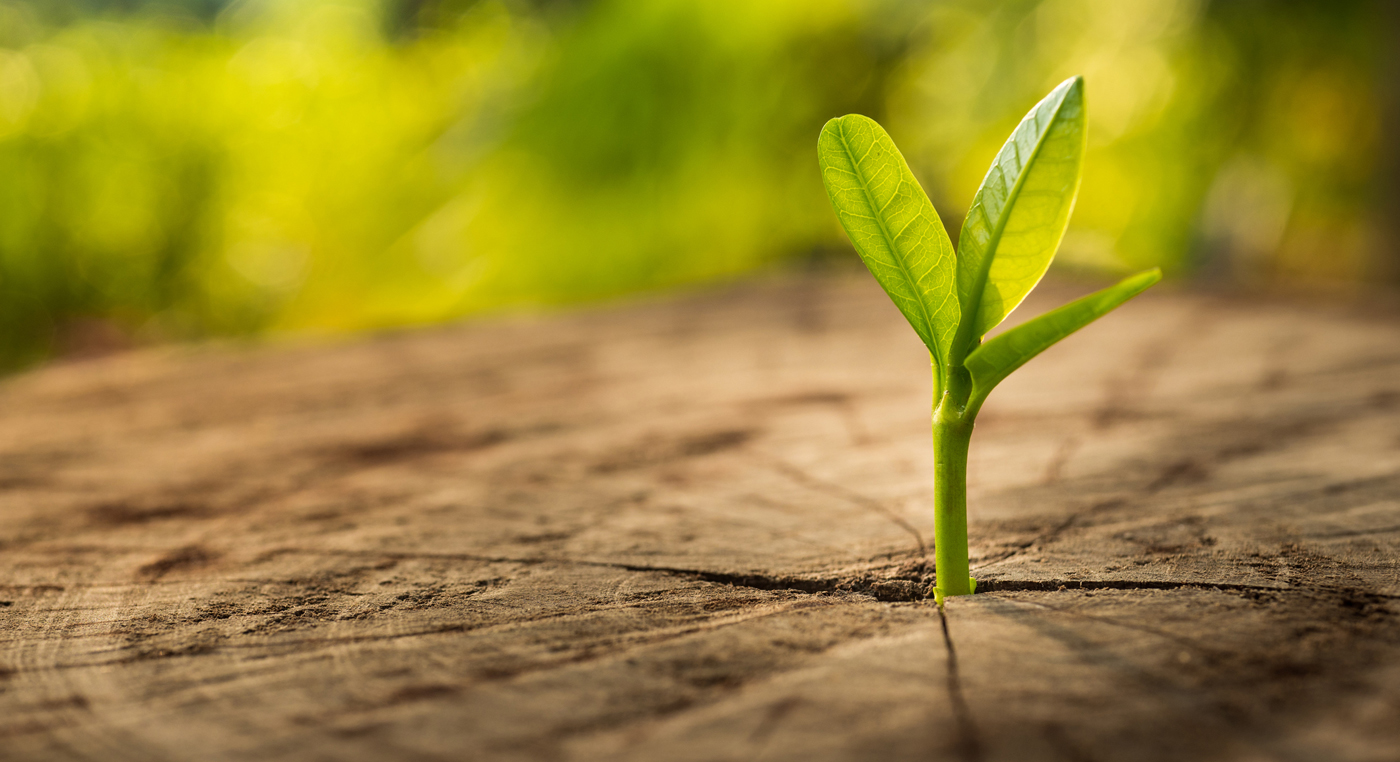 YOUTH GROUP GAME FOR EASTER – NEW LIFE
Bible: Matthew 28:2-9
Use this game to show students how Jesus' death and resurrection brings us new life.
Supplies
10 "old" things

Examples: an empty soda bottle, a half-bag of chips, a half-eaten cookie in a baggie, a torn t-shirt, a book that's seen some use, shoes that have been worn a lot, a bottle of lotion or sunscreen that's been used, etc.

10 "new" things

Examples: an unopened bottle of water, a blank notepad, an unwrapped candy bar, something with the price tag still on it, a flower that hasn't wilted yet, etc.

Two Cardboard boxes
A sharpie
Masking tape
Four blindfolds
How to Play
Before the game, divide the room (or the game area) in half with the masking tape. Put one cardboard box on each side of the tape. With the sharpie, label one box "new" and one box "old." Make sure the two boxes are pretty far apart from each other.
Split the group into two teams. Choose two people from each team and blindfold them.
Explain that it's their job to guess whether the item placed in their hands is old or new. They have to toss it into the box with the appropriate label.
Mix up the items so that each team has five old things and five new things. Have a leader (if you don't have two leaders, you can select a student to do this for you) stand in front of each team, handing the mix of ten items to the blindfolded players one at a time.
If the blindfolded players toss it into the right box, but miss, their team must yell, "MISS!" If this happens, they have to find the item and walk it over to the box without taking their blindfold off.
Once the blindfolded players have placed all ten things in the boxes, it's up to the rest of the team to correct any mistakes they made!
They must remove any items from the wrong box and put them into the correct box WITHOUT USING THEIR HANDS. They must work together to figure out how to get the items to the correct boxes without using anyone's hands.
The first team to separate the old items from the new items wins!
After the game, discuss these questions:
Was it hard to tell what was old and what was new?
Did working together make it easier than trying to move something without your hands alone?
Is separating the old from the new something you think about in your life?
After the game, say:
In this game, one side of the room represented the old, and the other side represented the new. In order to win, you had to separate the old things from the new things. When Jesus gave His life for you, that is exactly what He did—He separated the old life from the new life.
When Jesus came back to life, it wasn't just a magic trick. He didn't use His powers to trick everyone into thinking He was dead. He actually died, was dead for three days, and then was resurrected back to life. He actually moved from death to life. Let's read about it.
Read: Matthew 28:2-9
2 There was a violent earthquake, for an angel of the Lord came down from heaven and, going to the tomb, rolled back the stone and sat on it. 3 His appearance was like lightning, and his clothes were white as snow. 4 The guards were so afraid of him that they shook and became like dead men.
5 The angel said to the women, "Do not be afraid, for I know that you are looking for Jesus, who was crucified. 6 He is not here; he has risen, just as he said. Come and see the place where he lay. 7 Then go quickly and tell his disciples: 'He has risen from the dead and is going ahead of you into Galilee. There you will see him.' Now I have told you."
8 So the women hurried away from the tomb, afraid yet filled with joy, and ran to tell his disciples. 9 Suddenly Jesus met them. "Greetings," he said. They came to him, clasped his feet and worshiped him."
Say:
Can you imagine being one of the women at the tomb that day? Their whole world had just been devastated when Jesus had died. They went there that day expecting
to see his dead body, not expecting to see Him! How amazing it must have been to realize that He had been resurrected from the dead!
What if I told you that however amazing it was for them, it's just as amazing for you today?
It's true! Jesus' resurrection, even though it happened thousands of years ago, relates specifically to your life today. Here, let's pay close attention to my favorite part of this story.
Re-read Matthew 28:5-6
"5 The angel said to the women, "Do not be afraid, for I know that you are looking for Jesus, who was crucified. 6 He is not here; he has risen, just as he said. Come and see the place where he lay."
Say: The angle told them, "He is not here; he has risen."
Jesus isn't dead anymore. He is risen. So how does that relate to your life today?
When Jesus came back to life, he gave us an amazing gift: new life. You don't have to live an old, sinful life anymore, because He paid the ultimate price by giving His life for your sins.
So I have a question for you—are you living like you've been given new life? Or are you still living an old life?
SMALL GROUP DISCUSSION QUESTIONS
What do you think it means to live a new life instead of an old one?
Are you thankful that Jesus died for your sins? Do you think the way you live your life shows you are thankful?
How can you live a new life?
How is your life different because of the gift Jesus gave you?
Is the resurrection of Jesus something you think about often? Do you think is should be?
Wrap Up
You're never going to be able to live without sinning, because you're human, and humans aren't perfect! However, if you just continue living in your sin, never trying to live for Jesus, then that's staying stuck in your old life!
Wouldn't it be terrible to know that Jesus died so you could have a new, wonderful life and you never took advantage of it?
So take advantage of it! Jesus' resurrection means that you don't have to live in sin anymore. It means you can have a new life, serving God. It means that, if you choose, you get to spend forever with Jesus in Heaven.
Looking for youth ministry curriculum? Check out the…
ONE YEAR CURRICULUM, VOL 3 – Save 82% on one year of Bible studies and teaching curriculum for youth ministry.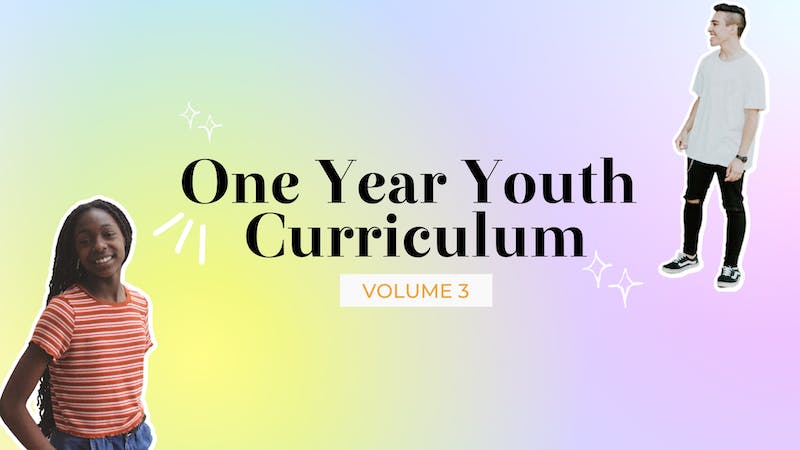 Liked this Easter game? You'll also like this blog post:
How to Make the Easter Message Stick
And this: