YOUTH LESSONS ON GOD'S STRENGTH & POWER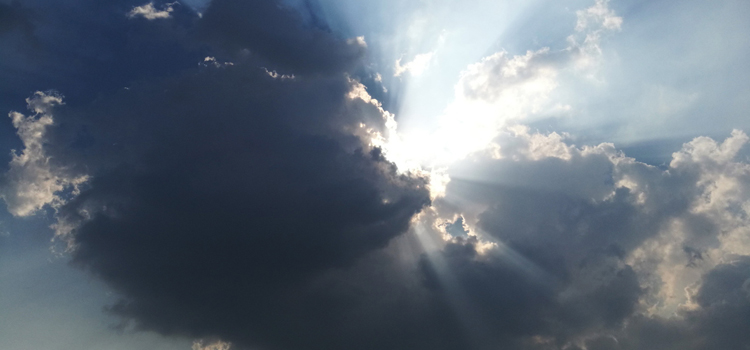 In first week of July we see spikes in the number of COVID-19 cases throughout the United States. Many students might be worried, more than ever, that in-person school will not happen. No sports or activities and little interaction with friends. More of the same. Some schools throughout the country have already made decisions what August will look like. Most are waiting to make the decision. We're all just waiting to see what happens.
In the meantime, summer unfolds, and we continue to adjust to the "new normal".
Now is a great time to do a lesson on God's power and strength in our weakness.
Here's two free youth group lessons that will help you do that:
Bible: 2 Corinthians 12:7-10; 1 Corinthians 1:27
Bottom Line: We can depend on God's strength, knowing that His power is evident when we are weak.
Bible: Isaiah 40:29 (NLT); Romans 7:24-25 (MSG)
Bottom Line: Choose to rely on God's power, instead of depending on your own strength.
Hope you enjoy the lessons!
– Nick Diliberto, Ministry to Youth