TWO YOUTH GROUP LESSONS FOR THANKSGIVING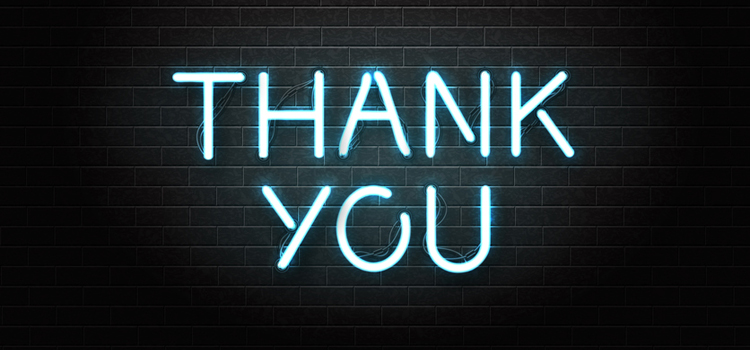 With Thanksgiving just a couple of weeks away, I wanted to let you know about two youth group lessons we've created on our website that are perfect for the holiday.
Each lesson includes a fun opening game.
So, here goes….
View Lesson #1 – Attitude of Gratitude
Bible Passage: Luke 17:11-19
Bottom Line: Because of all that God has done for us, we should respond with an attitude of gratitude.
View Lesson #2 – Being Thankful
Bible: Colossians 2:6-7; Ephesians 5:20; 1 Chronicles 16:34
Bottom Line: God has blessed us with so much, but sometimes, we take that for granted and forget to be thankful. We should take the time to be thankful for all the things in our life, so that we can live our lives in Him, overflowing with thankfulness.
For those of you in the United States, I hope you have a great Thanksgiving!
– Nick Diliberto, Ministry to Youth