TRANSITIONING PARENTS OF PRETEENS (PART 3 OF 4)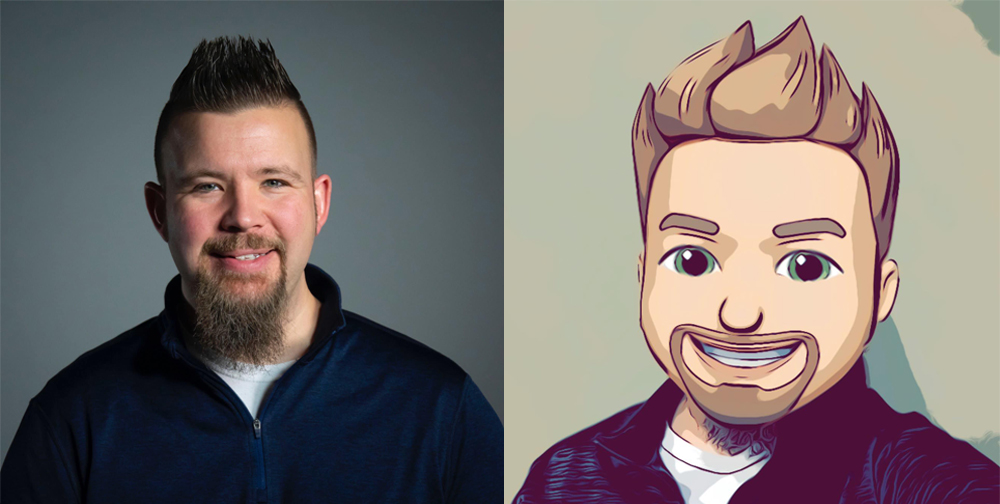 This is the 3rd of 4 videos all about transitioning students in and out of preteen ministry (4th-6th grade).
In all 4 of these videos I'm interviewing Mike Sheley (above: real-life and avatar Mike), who has been leading a preteen and junior high ministry FOREVER!
In case you missed the other videos:
Watch video #4 – Partnering with volunteers as students move into and out of your preteen ministry.
Watch video #2 – Promoting students OUT of preteen ministry.
Watch video #1 – Transitioning students INTO preteen ministry.
This one is all supporting parents as their students move into and out of preteen ministry.
One quick note before you watch it. For some reason, the video does not show me on screen when I talk. Good thing Mike is better looking than me. Ha ha ha. You'll still be able to hear my voice, and Mike does most of the talking anyway. So… all good.
Here you go:
Looking for preteen curriculum? Check out our two featured items:
Exclusive Preteen Curriculum: Get one year of new and exclusive preteen ministry curriculum designed to help 4th-6th graders explore their faith and wholeheartedly follow Jesus.
Visit our preteen ministry blog.
View the phase guides mentioned in the video.