PARTNERING WITH PRETEEN MINISTRY VOLUNTEERS (PART 4 OF 4)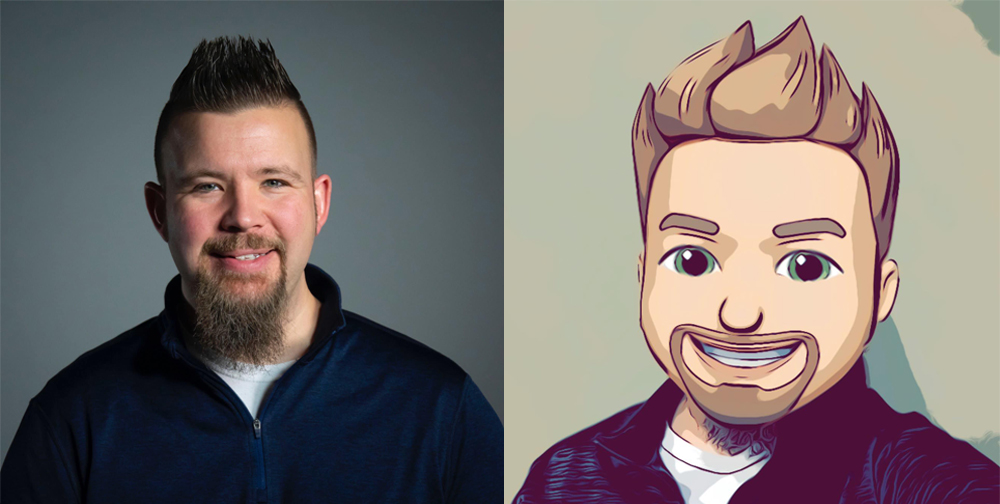 This is the the final of 4 videos all about transitioning students in and out of preteen ministry (4th-6th grade).
In all 4 of these videos I'm interviewing Mike Sheley (above: real-life and avatar Mike), who has been leading a preteen and junior high ministry FOREVER!
In case you missed the first two videos…
Watch video #3 – Transitioning parents of preteens.
Watch video #2 – Promoting students OUT of preteen ministry.
Watch video #1 – Transitioning students INTO preteen ministry.
This one is all partnering with volunteers in the process of transitioning preteens in and out of your ministry.
Watch the video now:
Exclusive Preteen Curriculum: Get one year of new and exclusive preteen ministry curriculum designed to help 4th-6th graders explore their faith and wholeheartedly follow Jesus.
Visit our preteen ministry blog.